Andretti – Male DSH 10 Months a 9/22/18 fa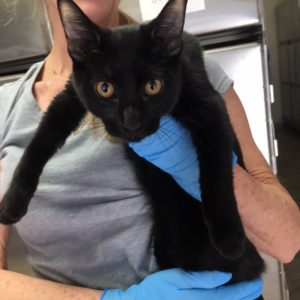 Andretti is the ultimate purr machine! He came into rescue with Harmony and Deriks. All three are very social and friendly and will probably thrive in just about any home. His adopt fee is $100.00.
Comments
There are no comments on this entry.
Trackbacks
There are no trackbacks on this entry.