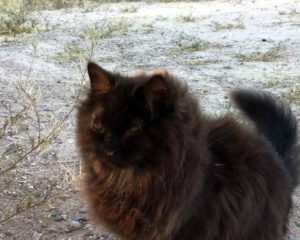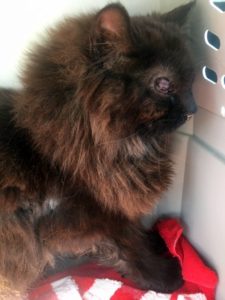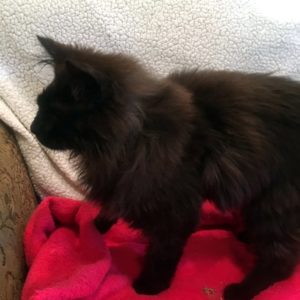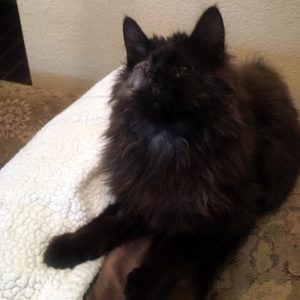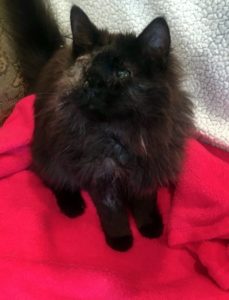 Wow, six pound Django has quite a story! He was found in a dirt lot behind Boulder Station Casino with a pretty severe eye injury. We took him immediately to our vet, who said his eyelid was deformed from birth and and needed to be surgically removed. Fast forward…he is doing fantastic! The stitches came out just today 5/17/20 and he is ready to be adopted.
He has a stunning gentle personality, he is very quiet, affectionate playful, lap kitty who is great with the litter box and seems like he would be fine in just about any home.
If you are interested in adopting this one of a kind boy, please submit an application at: https://forecloseduponpets.org/cat-adoption-application/ his adopt fee is just $80.00. He goes home fully vetted, vaccines, chip, neuter and he has snap tested negative for feline Leukemia and FIV.
See the before and after pictures.