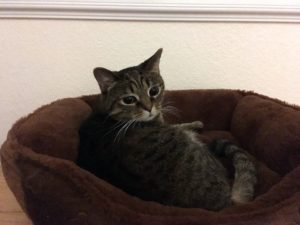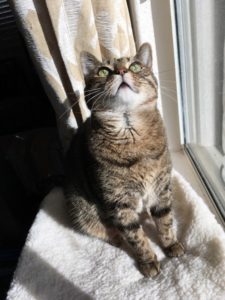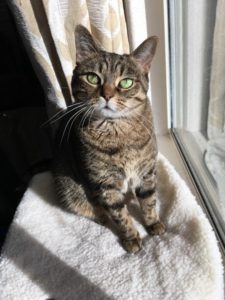 Poor, two year old, Graceland has had a rough start in life and needs a patient hero. In her previous life, someone taught her that hands can be scary, so she can be fearful of fast movements. It takes her time to adjust to new situations and to trust. But despite her fear, she is a very loving cat who is desperate for affection!
Because of Graceland's past, she is currently in foster care and working on learning to trust again. She gets along with the other cats and the two elderly dogs in her foster home. And she has perfect litterbox manners!
Graceland would do best in a home without children. She would do ok in a home with other calm cats or calm dogs but would probably be happiest as an only pet.