Ramirez – Male DSH 3 Years a 7/9/18 fa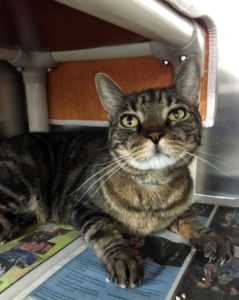 Ramirez is just three years old and we believe he does well with other cats and he arrived at the shelter with another kitty after his human died. He is outgoing and sociable.
Comments
There are no comments on this entry.
Trackbacks
There are no trackbacks on this entry.