Tanya – Female DLH Tortie 5.5 Years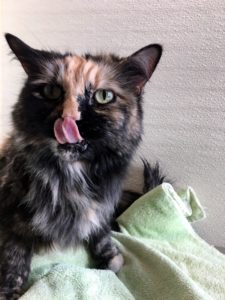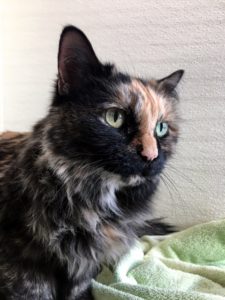 Five and a half year old Tanya is almost famous! She was a gift to the girlfriend of Ozzy Osborn's base player. Now she has found herself homeless. She would prefer to be the queen in your life as she does not like dogs and is the alpha cat. But she loves kids!! She is extremely affectionate.
Comments
There are no comments on this entry.
Trackbacks
There are no trackbacks on this entry.