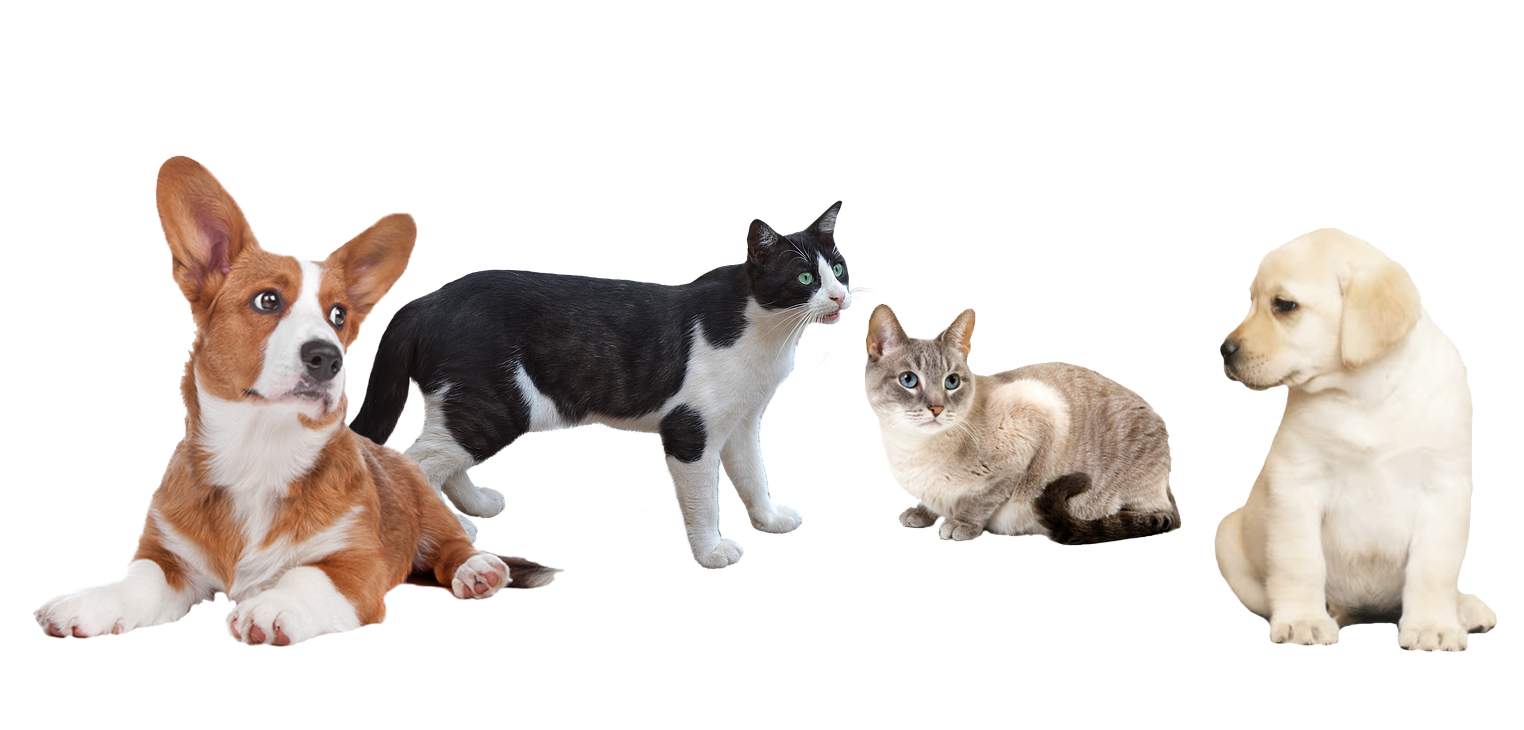 Foreclosed Upon Pets, Inc.
Foreclosed Upon Pets, Inc. (FUPI) is a nonprofit organization dedicated to the rescue of domesticated animals that have been abused and/or abandoned by their owners as a result of economic hardship, including home foreclosure, loss of employment, insufficient income, or death and illness. FUPI will work to further the cause of animal control through the education of the general public about the humane benefits of spay and neuter programs. FUPI will take on a leadership role in developing strategies and creating coalitions with other animal rescue organizations in order to better serve the residential and commercial sectors of the community in the fight against animal cruelty.
Make a donation to FUPI in honor of someone special!
PLEASE NOTE: Only users whose browsers have been updated to the most current version will be able to continue to our donation page.
Events & Adoptions
WE DO NOT HAVE A PHYSICAL LOCATION TO SEE OUR PETS.
Pet adoption events will be held every Saturday (except holidays) at the following locations. You may call (702) 272-0010 to confirm an animal's attendance at a specific event.
Help us make a difference in the lives of these animals.
Volunteer Today!
Sponsors
Get A Dog (Or Cat) and You will get a better life !!! Thanks Ben Stein
Subscribe To Our Newsletter
Stay up to date with everything happening at FUPI!